I found a tiny little fairytale book in a thrift store today. It's likely one of a set, as there is not a page depicting date of publication or copyright. It's at least 30 years old. I tried to translate the name of the book, but as it's script, it's difficult for me. It took me a few minutes to realizes the "s" is probably an "f".


The yellowing is mostly from my camera.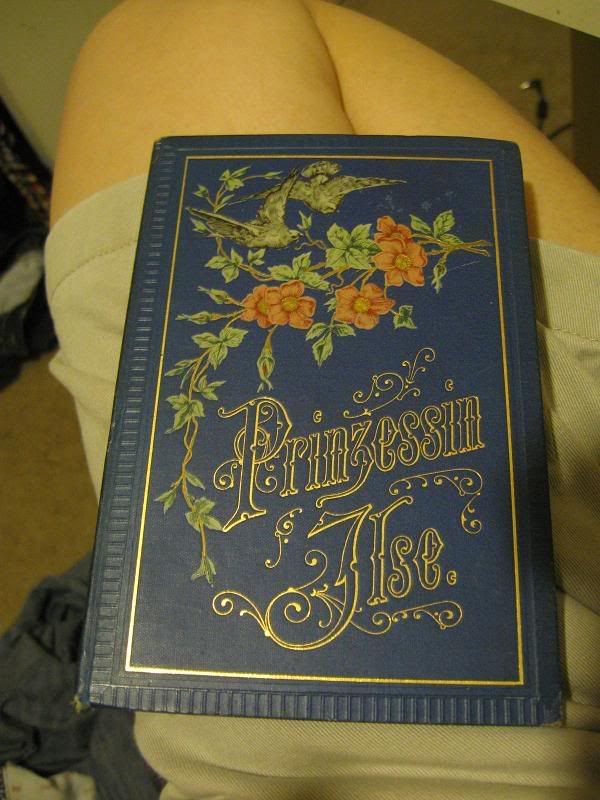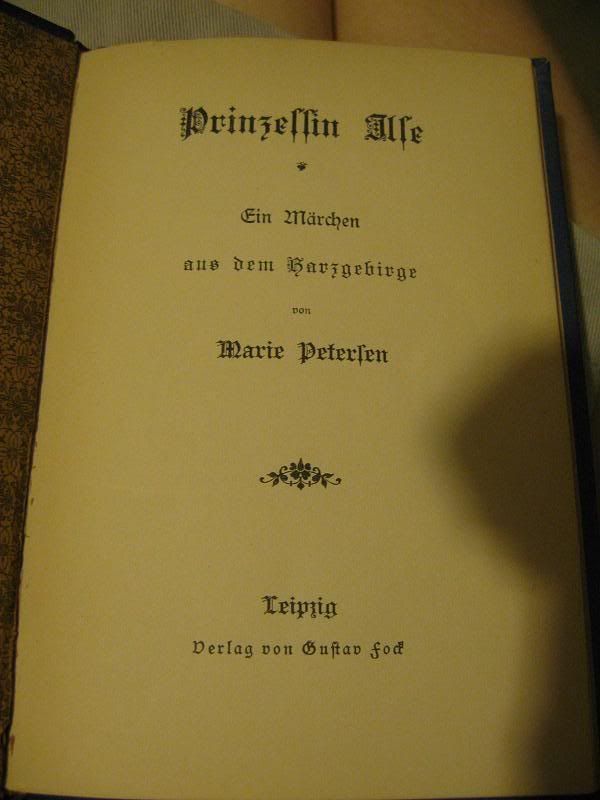 Edit: Thanks for your help~ It seems the story was published in 1920, but I'm not sure how old my copy is.